Development & Technologie
Bij Digitpaint zijn we specialisten in het ontwikkelen toekomstvaste en veilige applicaties en websites. Daarnaast regelen wij het onderhoud en beheer van je website en zorgen wij voor de webhosting.
Flexibel en wendbaar aansturen van project
Voor onze projecten maken we het liefst gebruik van de Agile werkwijze SCRUM, waarbij we starten met een project kick-off. Tijdens deze kick-off bespreken we gezamenlijk de scope, de rollen en eventuele risico's. En daarna gaan we aan de slag! Onze projectmanager of scrummaster houdt jou op de hoogte van het proces. Door onze agile werkwijze, krijg je ook tussendoor al deelopleveringen van jouw project.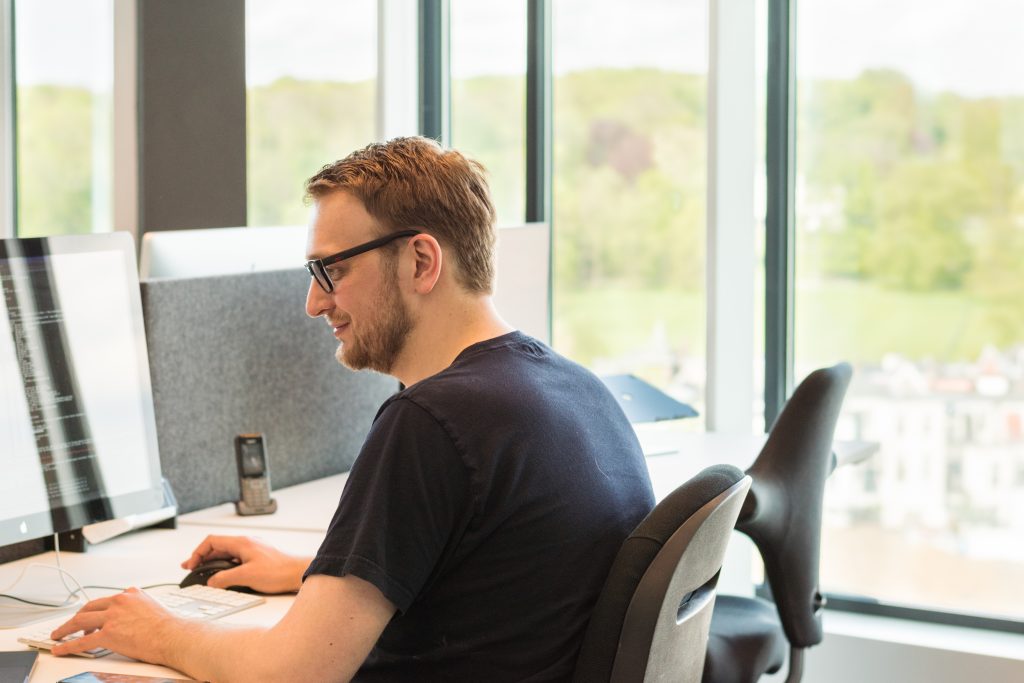 Wij hebben hoge kwaliteitsstandaarden tijdens het ontwikkelen van jouw product.
We maken gebruik van de meest moderne en veilige technieken, zodat jouw applicatie of website toekomstvast is. Wij bouwen websites en webapplicaties die veilig en snel zijn.
Er zijn tegenwoordig zoveel verschillende apparaten met verschillende webbrowsers en besturingssystemen. Daarom maakt cross browser testen bij ons altijd onderdeel uit van het bouwen van een website of applicatie. Zo weten we zeker dat we een fijne webervaring bieden aan al je bezoekers, ongeacht op welk schermformaat of device jouw bezoekers kijken.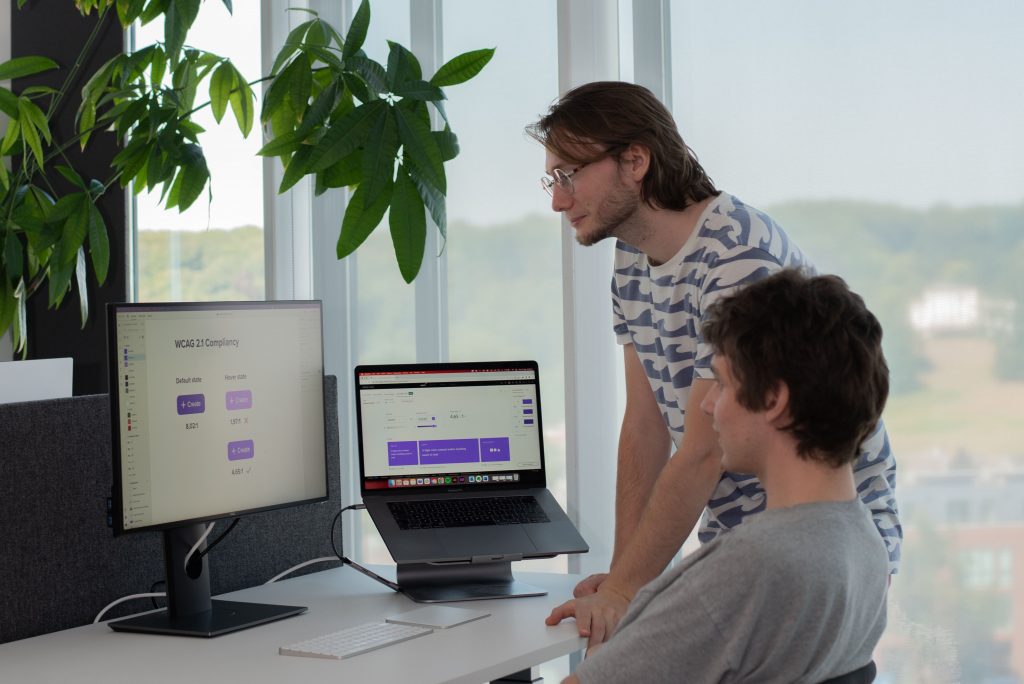 Bij Digitpaint maken we producten die iedereen kan gebruiken. Zowel tijdens het ontwerpen als tijdens het ontwikkelen van jouw product houden we rekening met de digitoegankelijkheid.
Bij de eindoplevering van jouw project krijg je natuurlijk jouw dienst en bijbehorende documentatie opgeleverd. Daarnaast maken we met elkaar afspraken over de hosting en het beheer van jouw website of applicatie.
Klanten waar we al mee samenwerken
Ik heb interesse in een nieuwe website of applicatie. Neem contact met mij op.​
Laten we samen kijken hoe we jouw idee kunnen realiseren!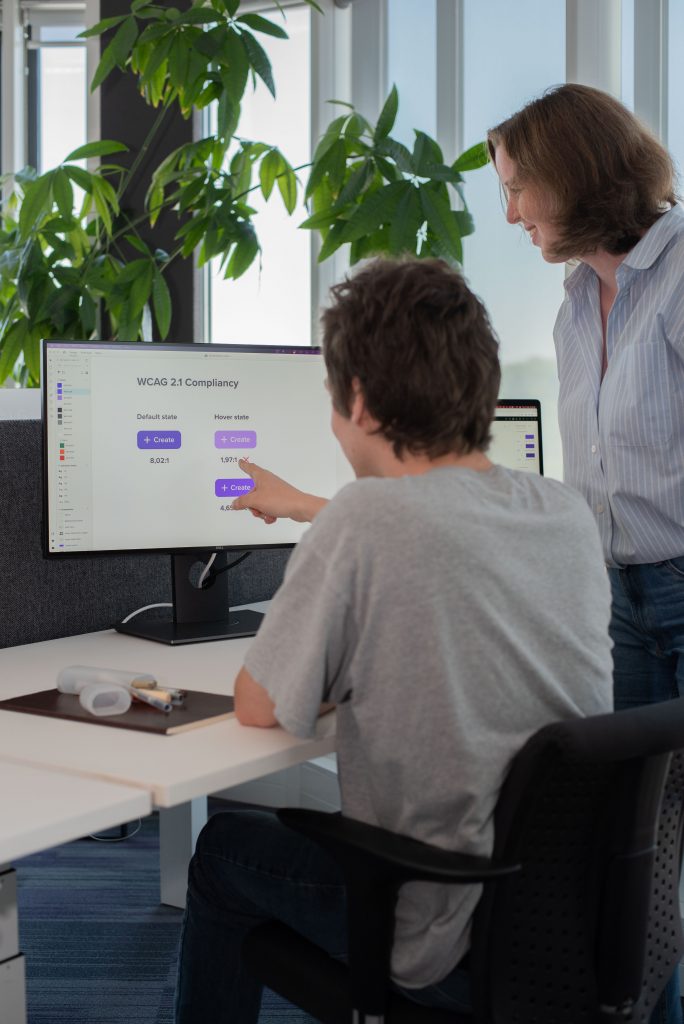 Let's build your new product together
Digitpaint ontwikkelt state-of-the-art weboplossingen van concept tot succesvolle service.