Wat we voor je kunnen betekenen
Wij zijn meesters in het ontwerpen en bouwen en onderhouden van websites en webapplicaties die altijd en overal werken. We doen gebruiksonderzoek, analyseren statistieken en maken gebruik van tools zoals heatmaps om een goed beeld te krijgen van de belangrijkste functionaliteiten en verbeteringen in jouw website of webapplicatie.
Met die kennis op zak en gebruikmakend van onze expertise, ontwerpen en realiseren we voor ieder scherm en apparaat de juiste user experience. Dat betekent dat eindgebruikers onze diensten eenvoudig kunnen gebruiken op elk gangbaar device.

Wij zijn gespecialiseerd in het creëren van digitale producten die zijn afgestemd op de denk- en verwachtingspatronen van een gebruiker. Maar wat zijn die verwachtingen van jouw product? Mede door onze 20 jaar lange ervaring in het ontwerpen en bouwen van websites, weten wij als geen ander de frictie in jouw website of app te vinden.

Heb jij een innovatief idee, maar nog geen plan in hoe je de volgende stap moet maken in het creëren van een digitaal product? We werken jouw wens of idee uit tot een klikbaar prototype. Zowel jij als je eindgebruikers kunnen het concept dan al testen. Het prototype vormt de blauwdruk voor jouw website of applicatie.

Wij nemen jou de zorg uit handen bij de implementatie van jouw product. Van interactieve infographics tot websites met ingewikkelde koppelingen. Wij bouwen websites en webapplicaties die veilig en snel zijn. Want jouw gegevens moeten snel beschikbaar zijn voor wie er bij mag. 
Klanten waar we al mee samenwerken
Heb jij een project in gedachte?​
Wij brengen je ideeën tot leven. Laten we samen kijken hoe we jouw idee kunnen realiseren!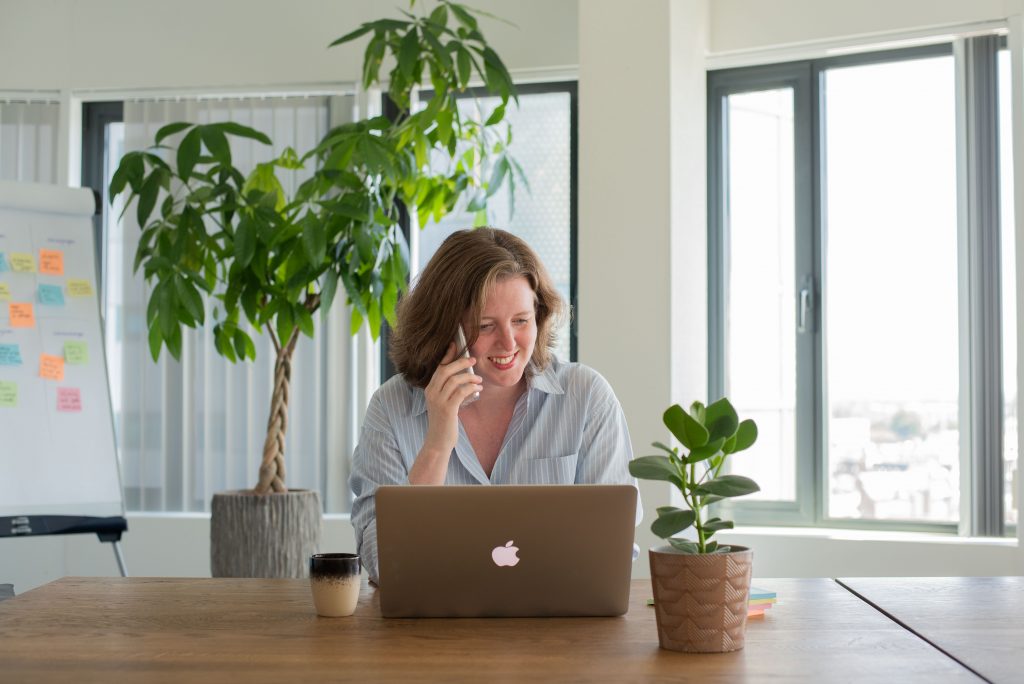 Let's build your new product together
Digitpaint ontwikkelt state-of-the-art weboplossingen van concept tot succesvolle service.