Het digitale landschap van jouw product
Op zoek naar meer inzicht in het digitale landschap van jouw bedrijf? En benieuwd waar de knelpunten zitten? Met behulp van o.a. onze tool Backlogic modelleren wij jouw bedrijfsprocessen.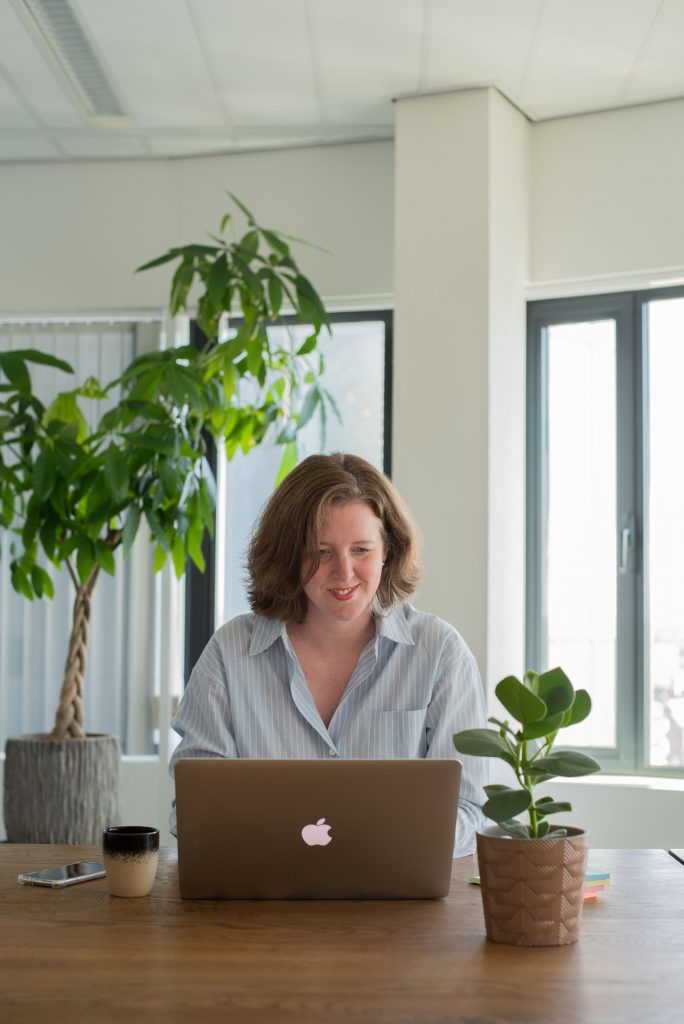 Een backlog die helpt de juiste prioriteiten te stellen
Het resultaat gebruiken we om een echt waardevolle backlog te creëren, waarin de stories direct te herleiden zijn naar gebruikers, processtappen en systemen.
Backlogic biedt structuur, overzicht en inzicht. Is de ontwikkeling gericht op de juiste zaken en wat is het effect ervan?
Linkt development aan business (BizDevOps) en begint vanuit het modelleren van de business
Helpt complete user stories te schrijven (inclusief wie, wat en waarom)
Biedt heldere overzichten die helpen de juiste prioriteiten te stellen, gericht op de ontwikkeling van de meeste waarde in de kortst mogelijk tijd
Integreert met Jira
Bring back the logic to your backlog
Onze eigen methodologie BackLogic voor het creëren van een product backlog is nu ook voor jou beschikbaar. Wil je zien hoe jij ervoor kan zorgen dat de functionaliteit met de meeste waarde wordt ontwikkeld?

Klanten waar we al mee samenwerken
Ik heb interesse in een strategie van mijn website. Neem contact met mij op.
Laten we samen jouw strategie bedenken!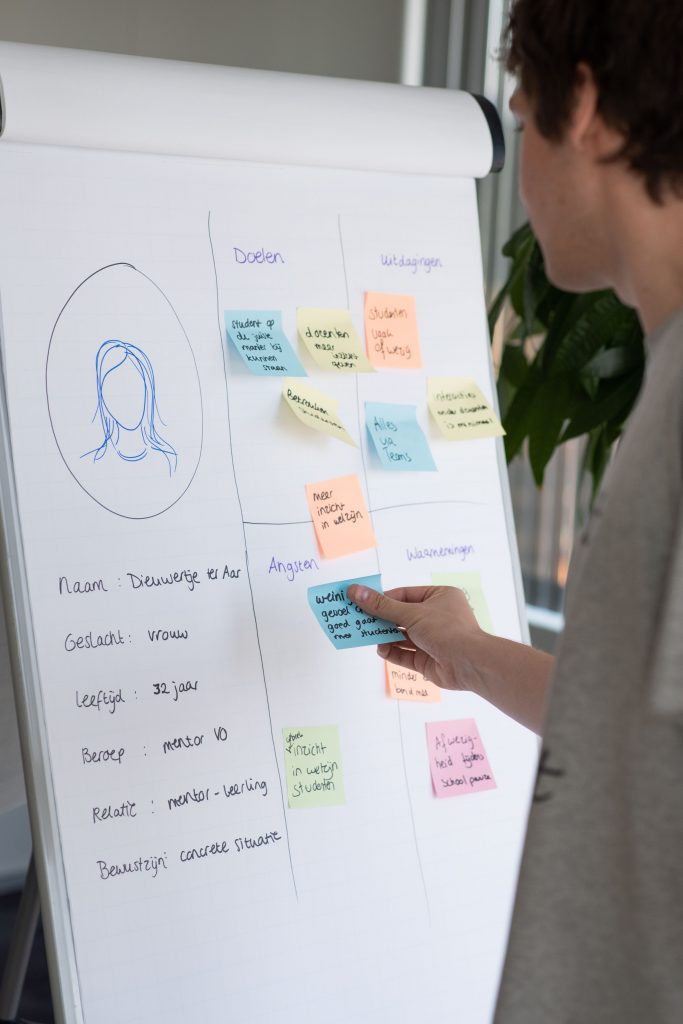 Let's build your new product together
Digitpaint ontwikkelt state-of-the-art weboplossingen van concept tot succesvolle service.